NOS 81 82 83 84 Chevy pickup truck suburban Blazer Radiator Core Support GMC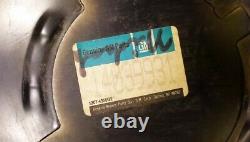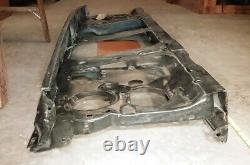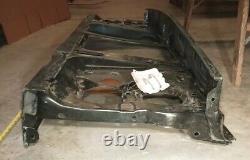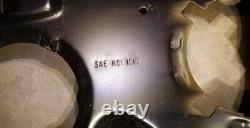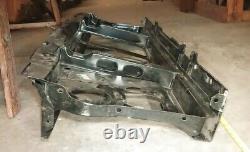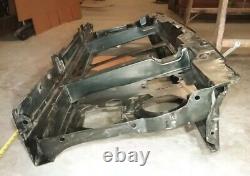 New old stock GM part 14039931 also was 14018540 14043765 14049989 and 14076826. This is the core support for 1981 to 1984 Chevy GMC CK123 trucks except chrome grille option.
This support is a very heavy-built piece and an early one - note SAE H81 stamping in one of the photos. Shows up in Chevy/GMC truck illustration book for GMC too. May have some dings, scrapes/shelf wear, otherwise, just dusty from decades of sitting in a dealership. Most trucks have a scale rust on their original support - especially if any anti-freeze or battery acid got on it.
Original GM tag still on it. Very hard to find new old stock. We are attending the Dodge County Swap Meet in Beaver Dam, WI September 9th-10th and can bring with us if paid for. Any questions, please look at the cardboard in the first photo. Please be 100% sure this fits your needs.

---